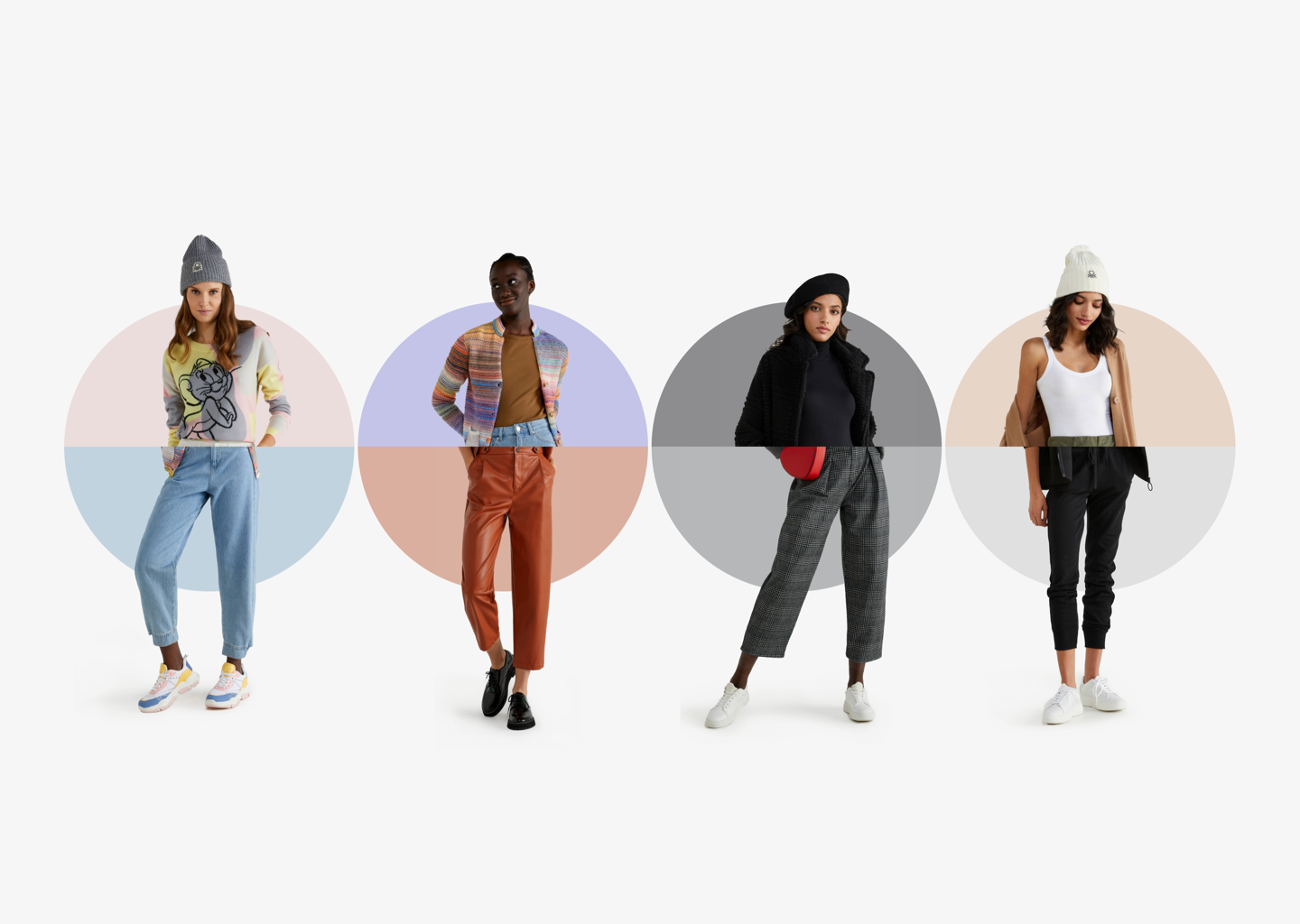 Happy Holid.ai
R/GA 2020
Co-creating Christmas cards with AI. Weird and wornderful combinations from human talent and code.
︎ More about Happy Holid.ai
LVMH
R/GA 2019
We helped our clients defining a new employer brand for the largest luxury group in the world: LVMH.
The main task is to attract new diverse talent and show how they can communicate their values accross all their touchpoints.
︎ More about LVMH
MAGIC LEAP

R/GA 2019
Helping the biggest funded startup in the world Magic Leap, defining spacial computing.
Helping them landing their brand, giving them tools to sell their device and monitoring customer's Joy...
︎ More about Magic Leap